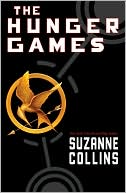 The Hunger Games
by Suzanne Collins
So, the movie came out the weekend. We have bought it and watched it. My son has actually watched it twice. I was struck by the details of the novel that were left out and by the art direction of the movie. District 12 looked just as I imagined, but the Capital was so much more. All I could think of, as I watched, was how much the Capital reminded me of the Emerald City. And the all powerful Oz, or in this case President Snow, acting as the puppet master.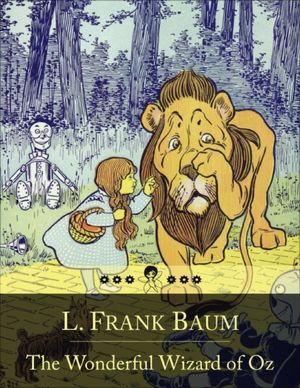 Watching the movie has made me add the
Hunger Games
back to my "to read" list. I am always up for a reread. And with this book and the attention given it by young readers, I feel I should know my stuff. It has also piqued my interest in rereading
The Wonderful Wizard of Oz
by L. Frank Baum.
A few words on rereading... It is one of my favorite occupations. I tend to give over to my need to know how the story ends and rush through on my first attempt. When I pick up a novel to reread, I find little jewels left by the author. Those brief allusions that make me feel like a member of an exclusive club or some sub-theme that makes me see the text in an entirely new way. If this is not already a part of your reading practice, you might want to give it a try. My first attempts at convincing my son of this practice were met with "But Mom, there are so many books and so little time." This is true, but a great book is always waiting to tell you just a little bit more.