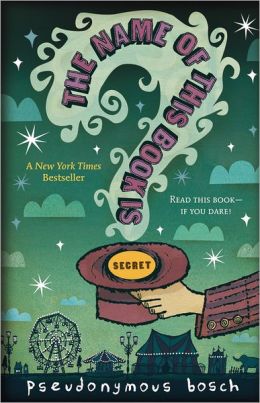 The Name of this Book is Secret
by Pseudonymous Bosch
Summer is coming, and I am aware that it can be hard to get kids thinking about reading. The library is offering their summer programs and many schools will have summer reading lists. If you are opting out of these, you might consider introducing a series to your kiddo.
One series I would recommend begins with
The Name of this Book is Secret
by Pseudonymous Bosch. It is written with 3rd-7th grade readers in mind, and a mysterious narrator spends a good bit of time engaging the readers as a part of the story, an additional character you might say...
Read More