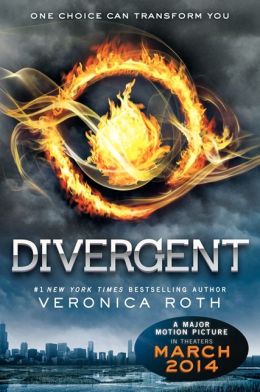 Divergent
by Veronica Roth
(to see my thoughts on the book click here)
Just a quick note to say I loved this movie. Last week was our spring break and my son and I saw it twice. I just loved the way the art director transformed Chicago. I couldn't get enough of the imagery presented of my favorite American city's future. They did a great job of being true to the story and the pace of the movie made me want to read the next book in the series,
Insurgent.
Unfortunately the novel hadn't compelled me to do the same.
If you find you have an evening free, check it out!