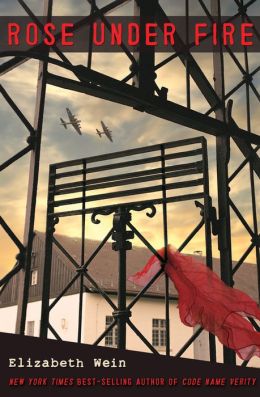 After reading fiction all of my life and making a living by leaning on my technical writing abilities, I have decided to try my hand at fiction. I have been learning and practicing for the last year, and I have never done anything harder. I am not sure if I will ever see my stories in print, but I am having a ball writing. The shorts stories are growing up into a novel. Characters I have grown to love and worry about are evolving and I am ready to share a bit of this experience.
So for now, I will be reading less and writing more. Don't misunderstand, the reading is going to happen, but it will be more by my own design and less with my book club kids in mind. My novel is a young adult (or maybe new adult, according to a fellow writer) historical fiction novel. I spent the last few month buried in pre-writing exercises. This includes research and putting words on paper, or really a digital screen. Meeting new characters has been the best part of the journey so far. Working on the back stories so that I don't bore my reader, but can understand each person's motives has been energizing. I often fall in love with the characters in my favorite novels. I never imagined I would grow to know characters of my own creation so well.
But, place is kicking my _ _ _! So I am on my way to London, to walk around Millie's home and get to know her better as I learn about her home. I leave Saturday, facing floods of the quarter century, and I must admit I am excited.
In the mean time I would like to suggests you consider reading Elizabeth Wein's newest novel,
Rose under fire
. I will warn you that it is a harsh look at humanity, but hope is always present, though at times only in whispers. You will learn a lot about the German concentration camps. But, you will also learn about heroism in unexpected places. If you enjoyed
Code Name Verity
, you might be glad to see Maddie and Jamie again. And, I am sure you will love Rose.